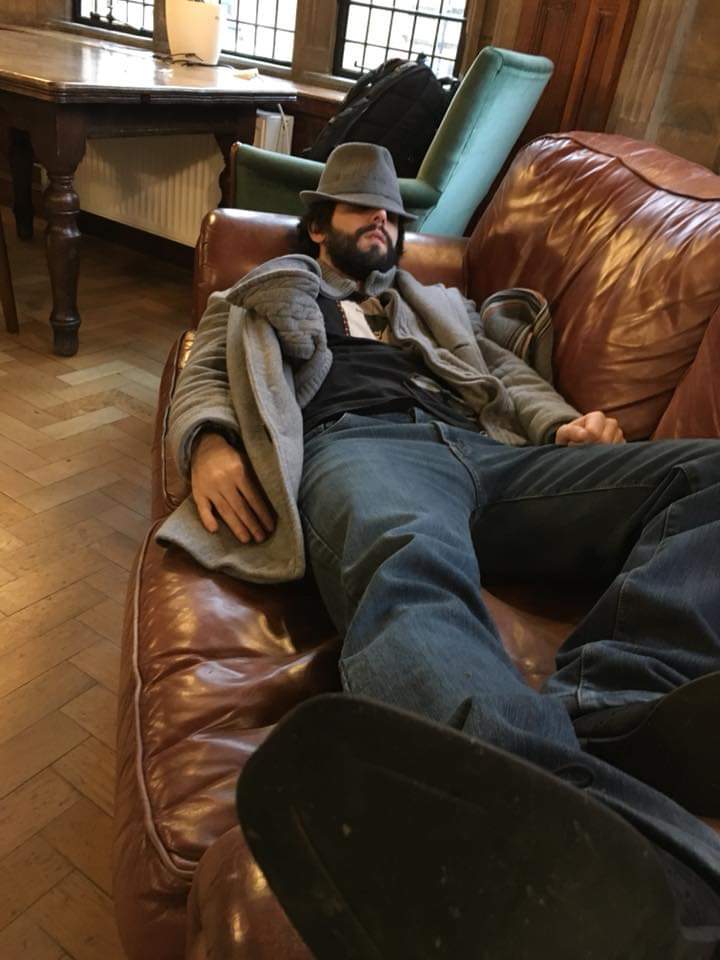 Fabrizio Genovese
Academic, Private Consultant
fabrizio.romano.genovese [at] gmail[.]com
Download Curriculum Vitæ [PDF]
---
About
Hi, I am Fab. I am a founding member of the Applied Category Theory community, a new field of mathematics focused on applying really abstract stuff to really concrete things.
My current research interests are about applying formal methods - mainly Category Theory - to the study of distributed systems, consensus theory, cryptography and concurrency.
In the past, I have worked on quantum foundations and quantum natural language processing.
Here you can find my publications: